INSET Days 2020-21:
2nd September 2020
23rd October 2020
4th January 2021
12 February 2021
21st June 2021
School closes for Easter on Thursday 1st April and reopens again on Monday 19th April. Happy Easter everyone!
Welcome!
A message from our headteacher.
At Ripley infant School you are sure to receive a warm welcome from the staff, children, parents and governors.
The school's motto of 'Growing and Learning Together' is reflected in the caring, supportive ethos where children are challenged to be the best that they can.
Our school is based on a partnership between parents, pupils and the school team, who are committed to working together to ensure that children have the best possible start to school life. Every member of the Ripley Infant School community has an important part to play in ensuring our success. We look forward to you joining us!
Paula Doleman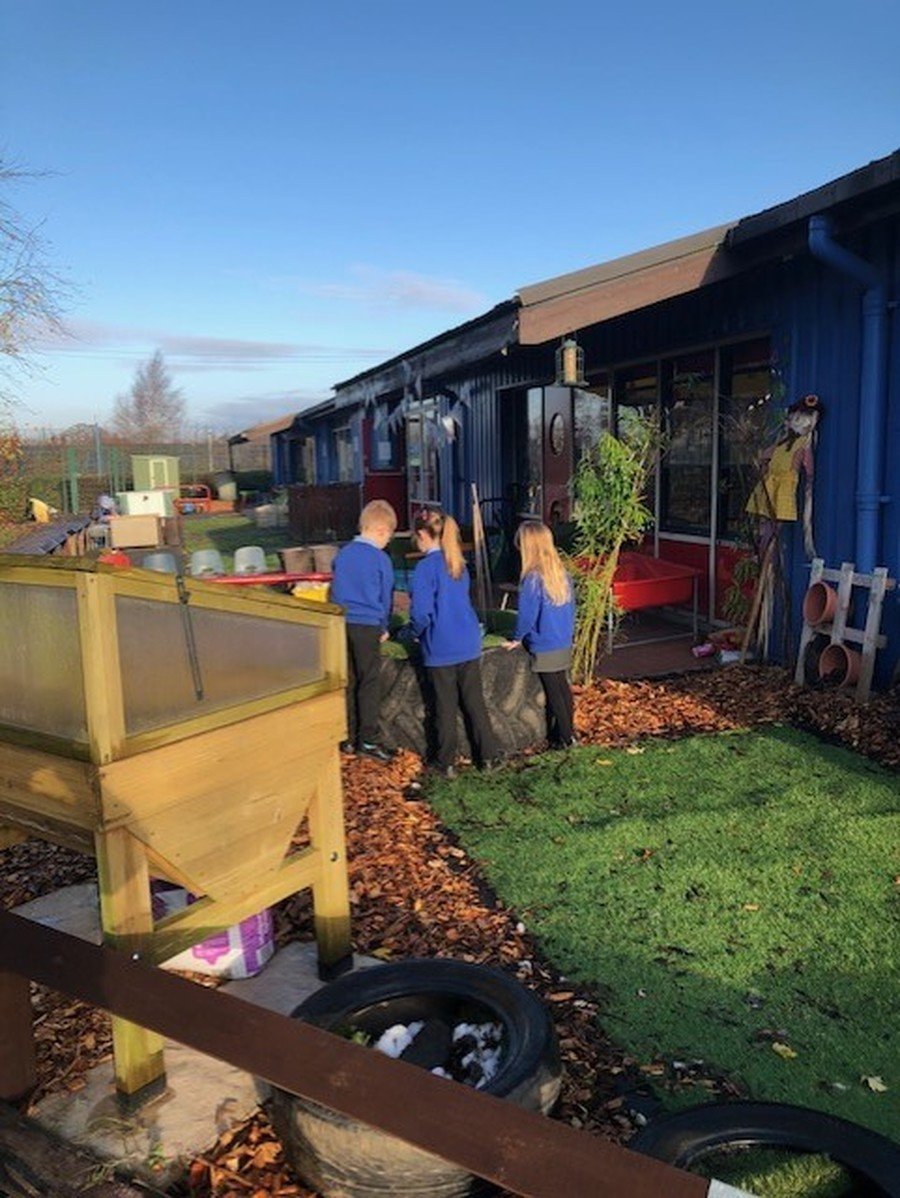 As it is currently not possible to visit our school click here for to view our EYFS unit slideshow.
Concerns about the safety of a child
Please be reminded that if you are ever concerned about the safety of a child or you require urgent help or advice;
Call Derbyshire on 01629 533190
or refer to starting point on 01629 535353
Latest Calendar Events
Bikeability for Year 2

26

Apr

2021
Bikeability for Year 2

27

Apr

2021

10:00 am - 10:30 am
Requests for paper copies
You can request a paper copy of any information on this website by either emailing
info@ripley-inf.derbyshire.sch.uk
or calling the School Office on 01773 743354. Any copies will be provided free of charge.