Online Safety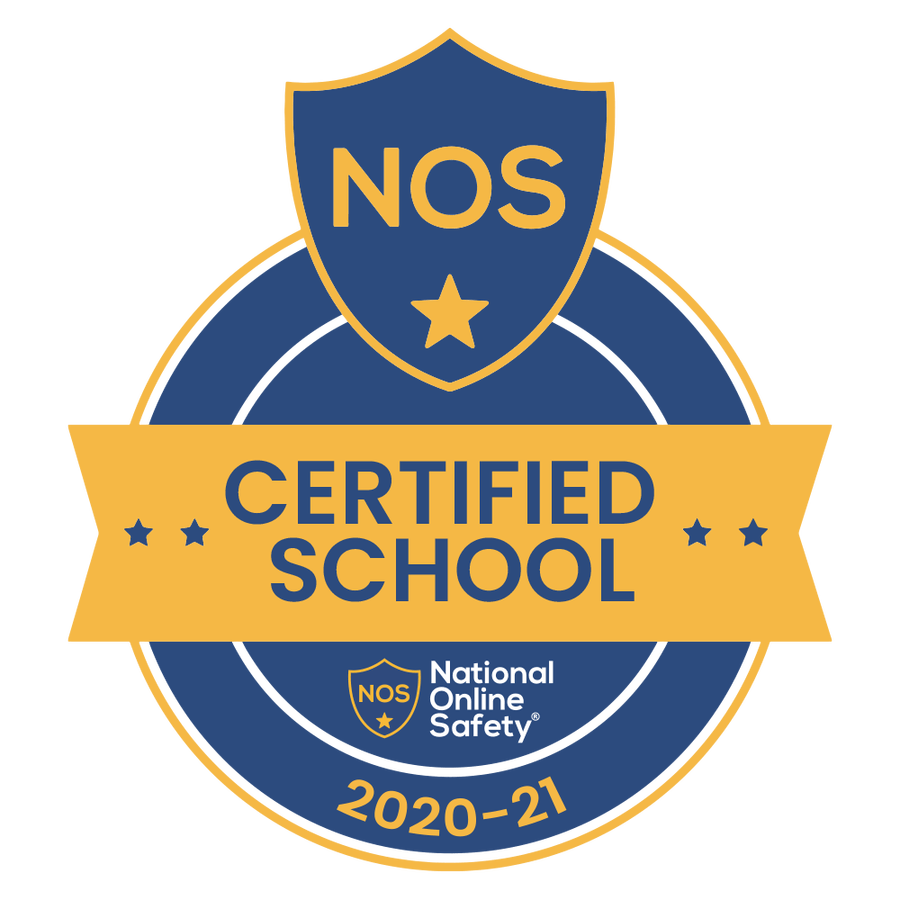 At Ripley Infant School we recognise that new technologies and the online world can provide fun, educational and amazing opportunities for children to engage with and learn. However, these opportunities also present a wide range of complex risks that are inherent to all devices, platforms and online activity.
We understand that this can sometimes be worrying and overwhelming and are committed to keeping our children safe online at all times; both at school and at home. www.childnet.com is a comprehensive website with lots of support and information to help better protect children from online risk and harm.
The best place to start is with YOUR child. Some conversation starters could be:
· Ask your children to tell you about the sites they like to visit and what they enjoy doing online.
· Ask them about how they stay safe online. What tips do they have for you, and where did they learn them? What is OK and not OK to share?
· Ask them if they know where to go for help, where to find the safety advice, privacy settings and how to report or block on the services they use.
· Encourage them to help. Perhaps they can show you how to do something better online or they might have a friend who would benefit from their help and support.
· Think about how you use the internet as a family. What could you do to get more out of the internet together and further enjoy your lives online.
The NSPCC website also have lots of ideas to help keep children safe online https://www.nspcc.org.uk/keeping-children-safe/online-safety/
Finally, we have lots of parent guides for specific games, social media platforms and other issues that may affect your child.
If you have any specific concerns, please speak to a staff member or Mrs Riley, Computing co-ordinator
CEOP is a command of the National Crime Agency and is dedicated to tackling the sexual abuse and exploitation of children and young people. CEOP helps children and young people under the age of 18 who have been forced or manipulated into taking part, or are being pressured to take part, in sexual activity of any kind. This can be both online and offline. The CEOP Safety Centre offers information and advice for children and young people, parents and carers and professionals. You can visit the CEOP Safety Centre and make a report directly to CEOP by clicking
the Click CEOP button which can be found on our homepage.
Online bullying or other online concerns should not be reported to CEOP and children and young people should be directed to speak to an adult they trust, and/or referred to Childline, if they would like to speak to someone about how they are feeling they can call at any time on 0800 1111 or at www.childline.org.uk
It is likely that new technologies will be used to enable families to keep in contact with each other. This also means that children will be accessing more online activity. Thinkuknow have produced a guide for parents that looks at how you can support your child to be safer online by focusing on 3 key areas: viewing, sharing, chatting and friending. To access this guide click here
Advice for Parents on Cyberbullying
Parental Guidance - Social Media
Social Media Guidance - Parents
age-inappropriate-content.pdf