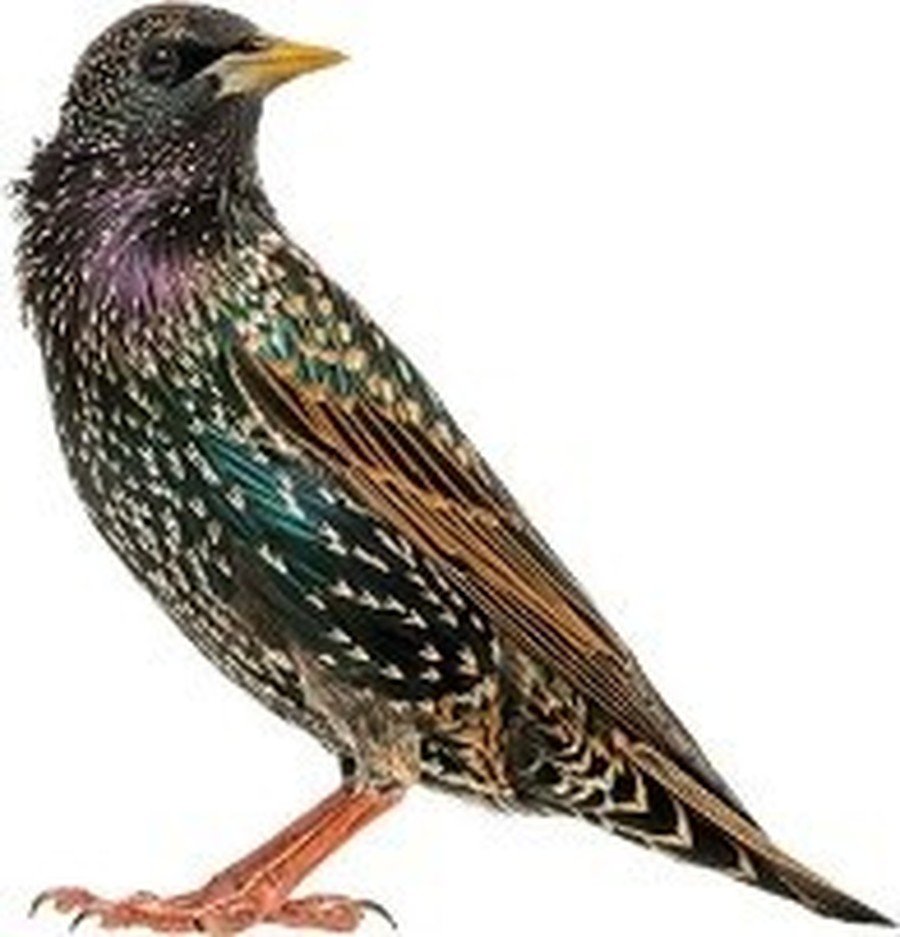 Starlings
Welcome to Starling class!
Our class teacher is Miss Boddy and our teaching assistant is Miss Salt.
In Starlings, we show respect, resilience and determination with everything we do. In the mornings, we have phonics, literacy and numeracy and in the afternoons we learn about our topic for the term through geography, music, science, PE, art and history.
Our topics this year are:
Poles Apart

Where the Wild Things Are

London's Burning

The Golden Ticket

Picture Perfect

Term 6 will be a new topic depending on the children's choice and interests.
Miss Wilson is our school sports coach and she teaches us PE on Wednesday afternoons. Miss Boddy also teaches us PE on a Friday morning. Please make sure your child has PE shorts and a top with their name in. They can also bring in joggers for when we go outside.
Every Friday we set maths homework to be handed in by the following Wednesday for marking. On Monday, we set spelling homework to practise for the week and both classes compete against each other to find the most words with that spelling rule. Some spellings will be differentiated too and your child will have two activities to help them learn.
We would appreciate if you could hear your child read at home during the week too as this will help with their fluency and understanding of the books they read. We know life can be busy and reading may not be a priority but reading is a life skill your child will need.
Every term we will set topic homework for your child to complete. It may be in the form of a model, picture or a piece of writing. Children will then vote anonymously for their favourite and children with the most votes will receive a prize. Children who have entered will always receive a small prize too. We love seeing what children come up with and we always get some very creative pieces of work!
We are grateful for all the support and work you do with your child at home. If you have any concerns about helping your child at home please speak to Miss Boddy or Miss Salt before or after school.
An important member of our class is Dinky the Dinosaur. He goes home with a child every Friday who has been working hard and trying their best in class. He has his own little book of adventures to record his weekend in and we share these in class. The children love finding out what he gets up to!
We can't wait for an exciting year with your children!
Miss Boddy and Miss Salt
Summer Term 2 Class Newsletter