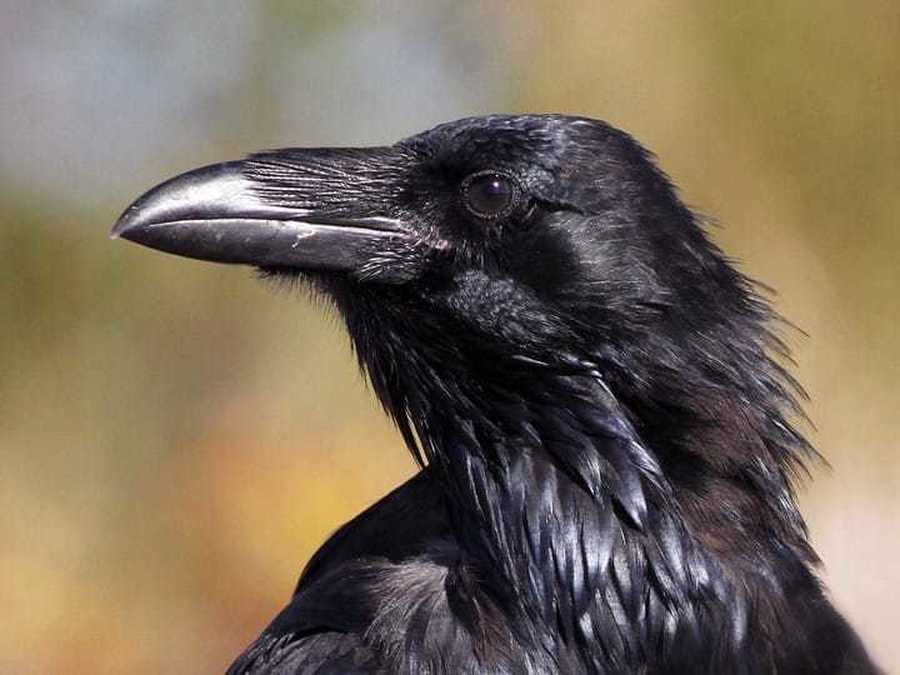 Welcome to Raven class, year one!
Our class teacher is Miss Saunders and our teaching assistant is Mrs Beighton. Sometimes Miss Salt is in our class to teach us, too. Feel free to speak to any of us before or after school on the door, we are always happy to help!
In Ravens we work hard, have fun and try our best all the time. In the mornings we have phonics, literacy and numeracy and in the afternoons we cover our many different topics. We do geography, music, history, art, PE and science through our cross-curriculum.
Our topics this year are:
Dinosaurs and all That!
Over the Bridge and Far Away.
This is the Greatest Show!
Frame It.
Ready, Steady, Grow.
Treasure Island.
Miss Wilson is our school sports coach and she teaches us PE on Wednesday mornings. Miss Saunders also teaches us PE on a Monday afternoon.
Each week we set maths homework on a Friday, to be handed in by the following Wednesday, for marking and renewing. A piece of creative, topic homework is set each term. At the end of that topic we have a homework competition where the children pick their favourite piece (anonymously) and the top three win a prize and certificate. All children that complete the homework also get a little reward for taking part. We love seeing all the individual and creative entries.
At the start of the year there will be handwriting homework and in January a small set of spellings will be sent home to be learnt, too. We appreciate your support at home as we know that we are a team and it is important to instil a love of learning in your child. It may seem like a lot, but we also appreciate you hearing your child read at least three times a week. We have our school competition, so don't forget if your child reads three times a week for five weeks, they will get a free book from school!
There are plenty of other opportunities for praise and celebration too! We have a star of the week every week that gets a prize, certificate and their photo displayed on our star of the week board. Every Friday a child is entered into the Golden Book for a special school assembly. This can be for anything. We also have a special writing assembly, and many other opportunities for acknowledging all the wonderful things our children do and achieve. This is extra to our day to day praise and stickers – we believe that a little praise goes a long way.
We can't forget the most important member of our class – Roger Raven! He is staying with us as he learns how to become responsible enough to guard the Crown Jewels at the Tower of London. He chooses a child every Friday to go home with and he has his own little book of adventures to record his weekend in. The children love sharing their weekends with Roger!
If you have any questions, queries or concerns, please don't hesitate to contact the school office, Miss Saunders or Mrs Beighton.